DIESEL GENERATORS BATHURST
SGEnergy's Diesel Generators Bathurst
We stock single- and three-phase diesel generators powered by the globe's most efficient, reliable, and highest performing Kubota engines.
No matter which kind you buy, you benefit from:
Galvanised sound enclosures to further diminished the sound output
Door stays
Solid construction
Lockable service access to ensure easy maintenance and servicing
Alongside the world-class Kubota diesel engines, our generators come with Mecc Alte Alternators and Deepsea Controllers built to last in rugged Australian conditions.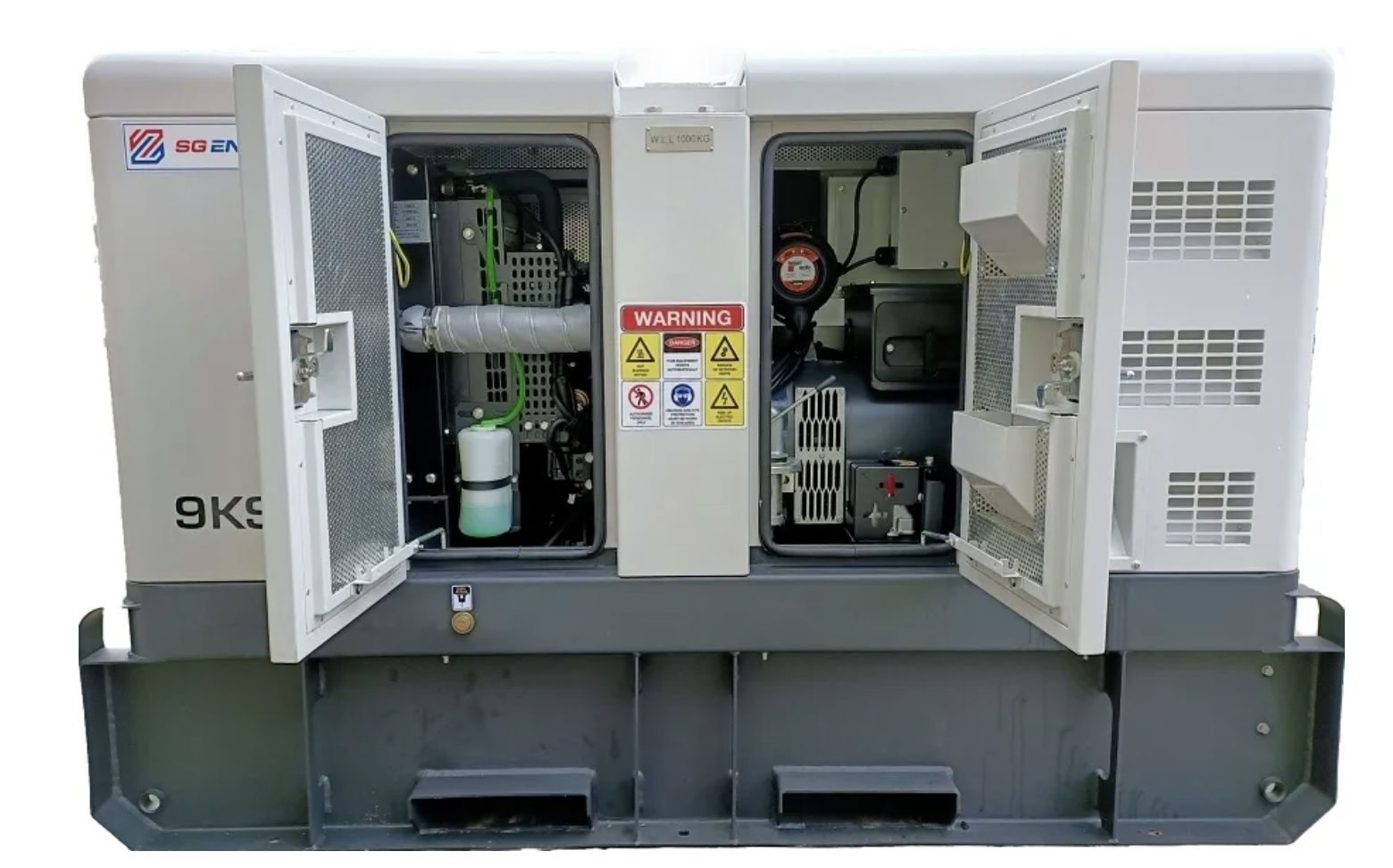 What Are Diesel Generators Used For?
Backup emergency power is perhaps the number one use that springs to mind when thinking about diesel generators. But they are amazingly versatile, enabling them to slot seamlessly into a variety of industries and applications.
What Are Diesel Generators Used For?
Commercial operations — Ensures ambient temperatures, comfortable lighting conditions, and reduced profit or productivity loss.
Medical industry — Offer backup power for mission-critical equipment like oxygen pumps, ICU tools, and more.
Data centres — Ensures data remains intact and centres can continue operations during power outages.
Processing plants — Maintains perishable goods and productivity throughout spells of patchy power.
Diesel Generators Bathurst: Definition, Applications and Benefits
Diesel generators contain a diesel engine and electric generator to produce electrical energy. They're highly regarded for their durability and versatility to handle all sizes and kinds of industrial and commercial projects.
If you're wondering whether your facility could benefit from diesel generators Bathurst, the following sections will help make your decision.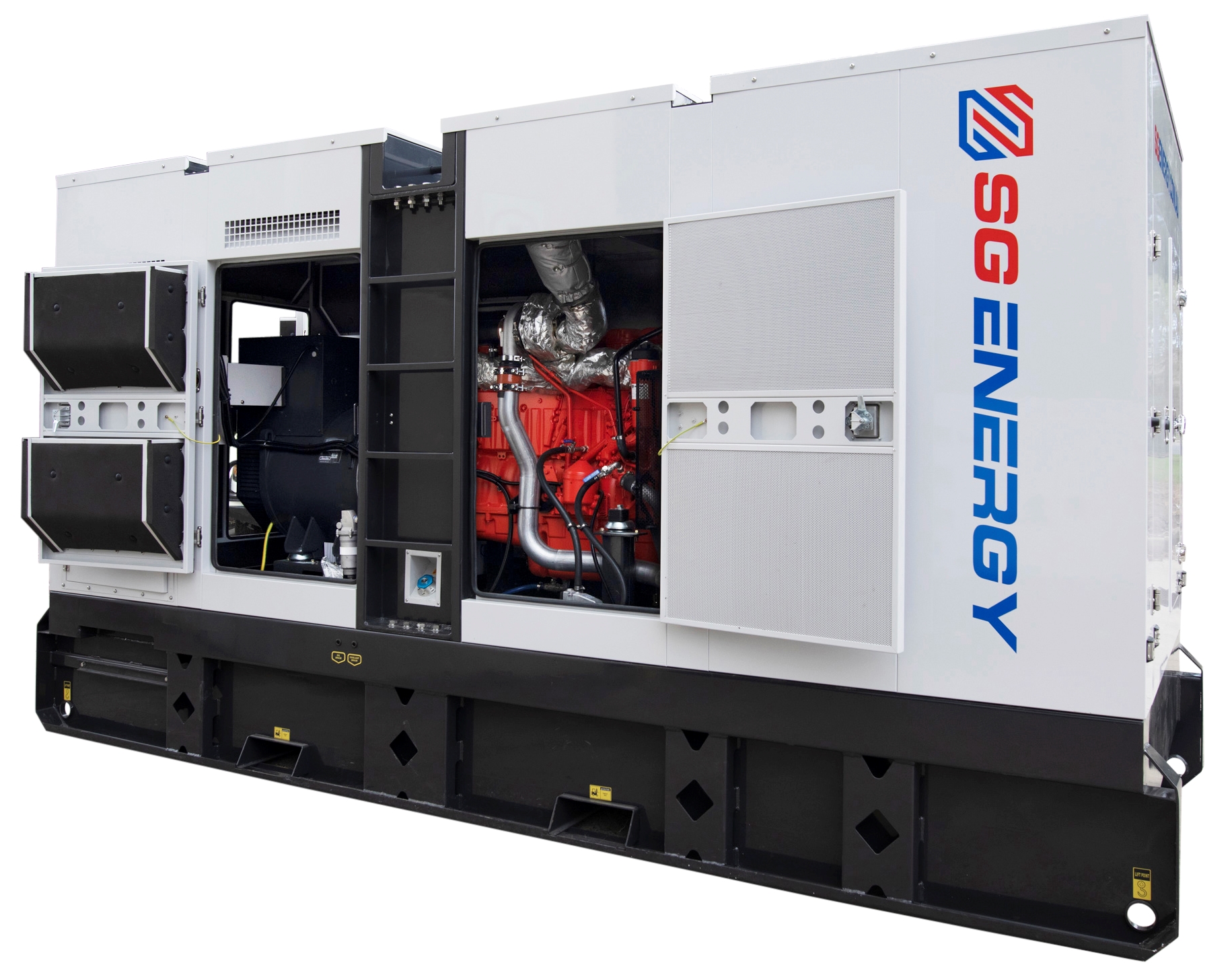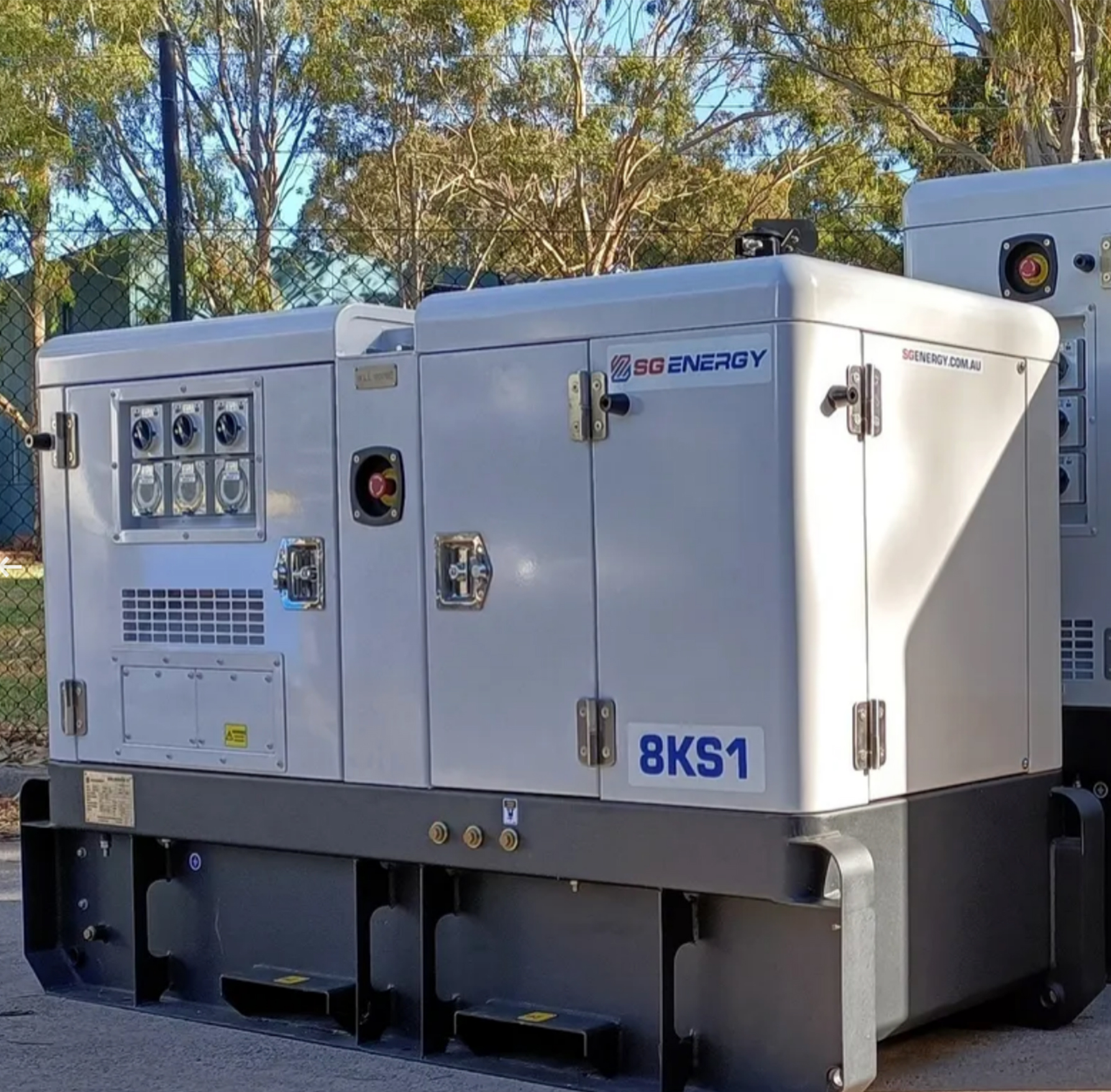 The Benefits of Diesel Generators Bathurst
Durable, even when faced with the harsh Australian conditions
Lower noise output
Compared to natural gas generators, they're less high maintenance
Sturdy and efficient
Constructed with solid materials, bigger engines, and effective cooling parts
Longer maintenance and service intervals than natural gas generators
Let Our Experts Help You Decide Which Diesel Generators Bathurst Are Right For You.